< BACK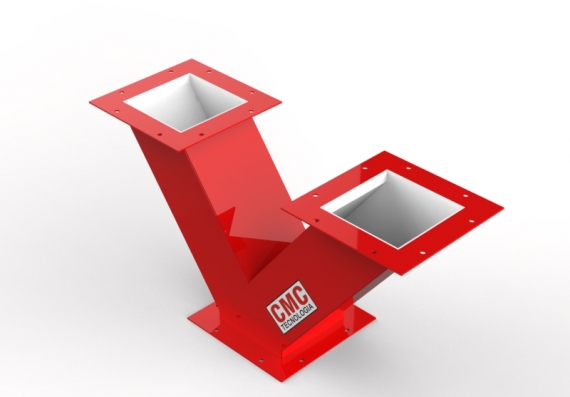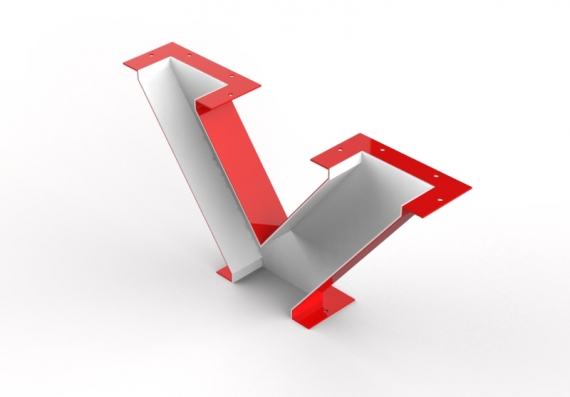 Bifurcations
About the product:
Bifurcations for the various industrial segments, coated with high alumina.
Technical specifications
• Anti-wear coating in high alumina;
• Greater durability;
• Less time spent on maintenance changes, especially in places that are difficult to access;
• Sizes and models according to the project and the customer's needs.
Found what you need?
Send your details below
that we will contact you